Absence of Faith
by Anthony Samuel Policastro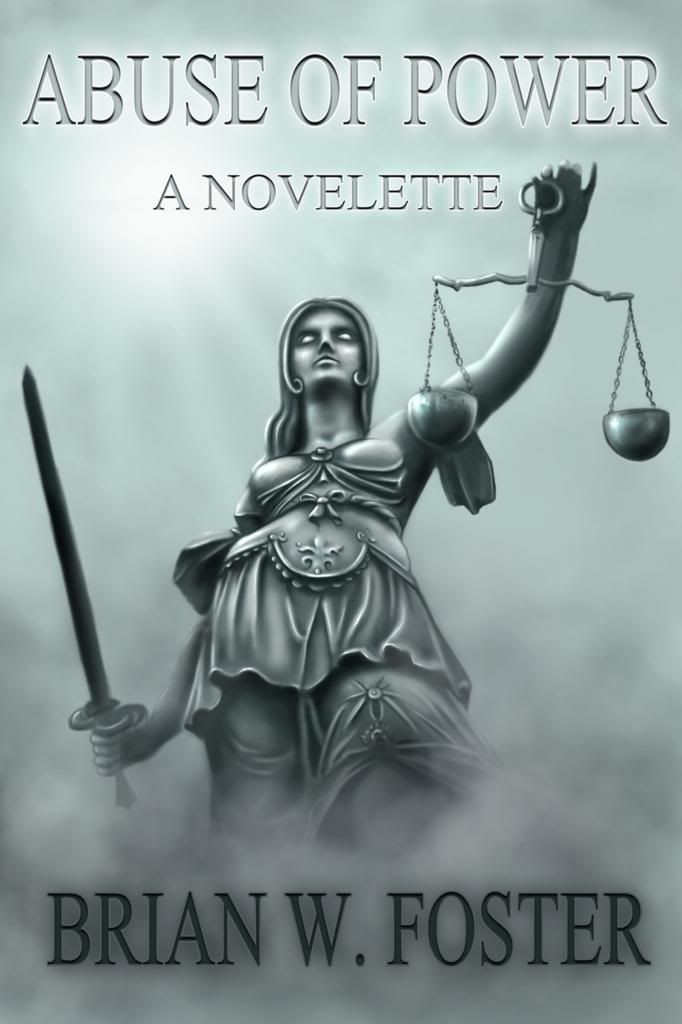 Abuse of Power
by Brian W. Foster
Alien Deception
by Tony Ruggiero
Alien Revelation
by Tony Ruggiero
And Gulliver Returns - Series
by Jacqueline Slow
The Andaman Express
by Lorne Gifford
Arousing Love:
A Teen Novel
by M H Strom
Cadet's Dream
by Toby Griffen
The Call: A Journey of Discovery
by J. Sue Deaton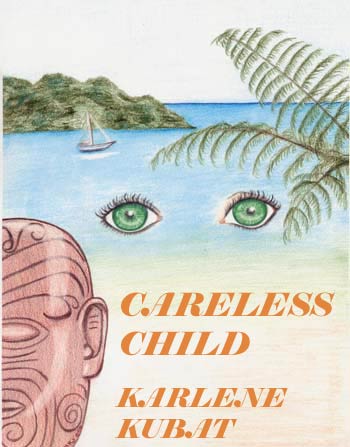 Careless Child
by Karlene Kubat
Carly
by AmberLibra
The Caves of Etretat by Matt Chatelain
Chalice of Life
by Karen Anne Webb
A Chance in Time
by Ruth Ann Nordin
Christmas Escape
by E.B. Sullivan
The Converging
by George Straatman
Darwin's Paradox
by Nina Munteanu
Dominium
by Jeff Bryan
Down and Out in
the Magic Kingdom
by Cory Doctorow
An Eagle Unchained
by Jim Olson
An Embarrassment
of Riches
by Gerald Hansen

Escaping Zero
by Lucas McCloud
Eye of the Beholder
by Ruth Ann Nordin
Falling in Love with Her Husband
by Ruth Ann Nordin
Flight of the Eagle by Richard and Esther Provencher
Fontana by Dominique Depaz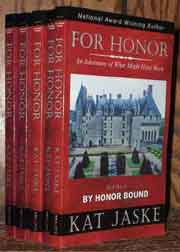 For Honor
by Kat Jaske
Foreign and Domestic - Campaign II: Battle for the Middle States
by Michael Mannske
Forsaken And Betaken by Catherine C. Straub
(a Christian novel)
The Found by Genaro Zamora
The Four Books of Etretat by Matt Chatelain

The Fox
by Arlene Radasky

Free to Die
by Bob McElwain.
A fast-paced murder and mayhem novel
The Ghosts of Earth
by Paul Dore
The Green Bird
Sings Desire
by Karlene Kubat
Greenville: Where Longing Meets Loss by Mary Warner
The Hermit
by Ray Holland.
A humorous novel. Adult themes but nothing explicit.

His Redeeming Bride
by Ruth Ann Nordin

In Bed with
God and the Devil
by Charles Sabillon

Infected by
Lizzy Van Lysebeth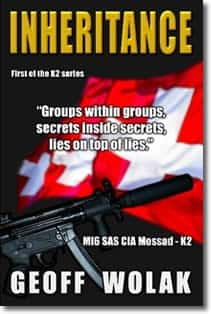 Inheritance, K2 Book 1 by Geoff Wolak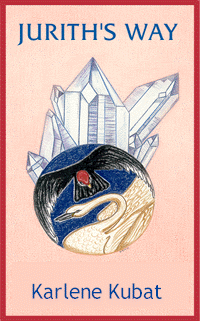 Jurith's Way
by Karlene Kubat
Keepin' It Tight
by Shani Greene Dowdell
(an excerpt)
The Last Days
of Las Vegas
by Roy Hayes
Lockdown: A Barrio Tale by Genaro
The Longevity Thesis
by Jennifer Rahn

The Lost Symbol
by Stefan Huffmann
Love Like This
by Sylvia Hubbard
Loving Eliza
by Ruth Ann Nordin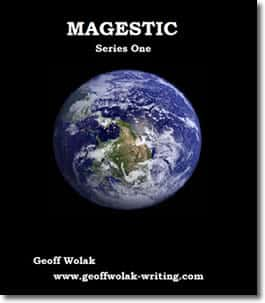 Magestic
by Geoff Wolak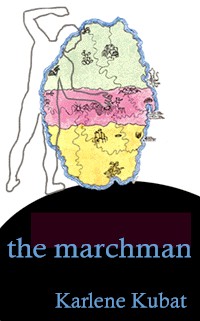 The Marchman
by Karlene Kubat
Meant to Be
by Ruth Ann Nordin
The Mystery of the Lad from Pointe de Bute by Richard and Esther Provencher
Nick & Sadie
by Dennis Parker

Nuclear Attack on America!!!
by Gregory Walker.
A novelette
Once on a Cold and Gray September
by B Gerad O'Brien
Use the coupon number BE86M so that you can download it for free.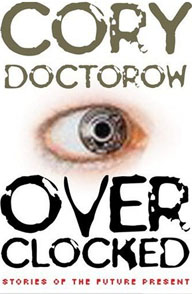 Over Clocked: Stories of the Future Present
by Cory Doctorow

The Pirate of Panther Bay
by S. R. Staley,
A young adult historical romance
A Place in Time:
The Necklace
by Arlene Foster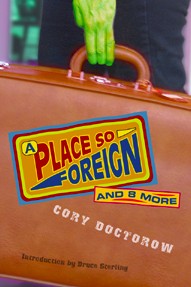 A Place So Foreign and Eight More
by Cory Doctorow
Qyoo and Anima
by Karlene Kubat
Ragnarok
by Paul Martin
Road to Freedom
by Sylvia Hubbard
Romancing Adrienne
by Ruth Ann Nordin
Sara and the Gift of Life by Robert Jaunsen
7 Notes: The Collectors by Hadassah Louis
Small Magics
by Eric Buchanan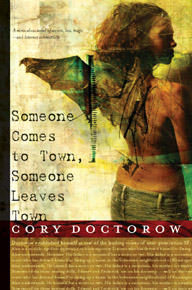 Someone Comes to Town, Someone Leaves Town
by Cory Doctorow
Son of Fred by Richard and Esther Provencher
A Spider Ballet
by Paul Martin
Steelhead Blues
by K M Kubat
The Stinging Tree
by Luke King
a 17-page novelette
Straight and Narrow by Sigrid Macdonald
Tales of Mr. Dhenchu-Panchu: A Political Satire with a Refreshing Twist by Maheshwar Sinha
Tactician: Tactics Anthem Chronicles by Thomas C. Lim
Texas Roads
by Cathy Bryant
The Textile Planet
by Sue Lange
A Time to ...
by Ron Peterson
(a contemporary spiritual adventure)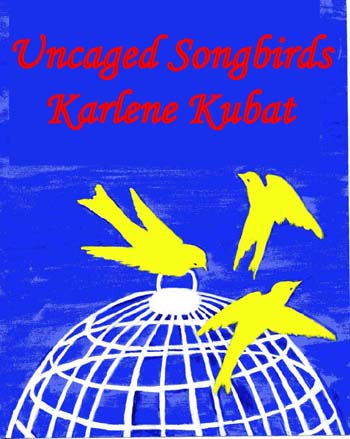 Uncaged Songbirds
by Karlene Kubat
The Unexpected Gift
by Karlene Kubat
An Unlikely Place
for Love
by Ruth Ann Nordin

Virtual Evil
by Jana G. Oliver
The Water Bearer
by Karlene Kubat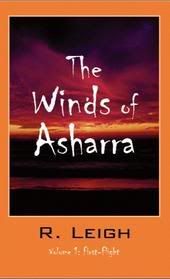 The Winds of Asharra by R. Leigh. 600 pages of adventure and romance.
With This Ring,
I Thee Dread
by Ruth Ann Nordin

Worlds Unseen
by Rachel Starr Thomson. A young adult fantasy novel.
The Wulfmarsh Weekend
by Paul Martin